NOTE:
On 10/20 Chris had posted the final update process that he and I completed.  It fixed ALMOST all issues.  There was still one issue:  Alternate profiles.
NOTE #1:   Only the 8tb and 16tb can have alternate profile.  2TB and 5TB users, YOU CAN IGNORE THIS ****
NOTE #2:  Alternate profiles mean you don't use a single 8tb drive for both the first and the 8tb+ drive
SO - Before you read further:
If you have 8tb setup and use only one drive; or 16tb setup and use only 2 drives, YOU CAN IGNORE THIS TOO ***
****************************** PROCESS UPDATE ******************************
So, if you are reading beyond this point, you either have:


The 8TB setup using MORE than ONE drive (usually 5tb+3tb or 2x4tb)

The 16TB setup using MORE than TWO drives *OR* a RAID ZERO Configuration

If you have one of those special set ups, you have one extra step.
Here is the facebook post below, you need to download all the files in the main comment.
Extract them to your drive, then go to the COMMENTS in that thread, and download the 2nd file that ONLY has an EXE file in it.  You need a special EXE, and you place it in D:\_ Video Lessons and Tutorials\MiscInstallFiles\Setup exes\ and you will be OVERWRITING the file you just put there in prior step.
Once you do that, you can run the update process, it is now working universal for everyone.  Sorry about a couple missteps, but this was a HUGE undertaking.
The good news is this is the ONLY time we have to do this, and all future updates will be VERY easy moving forward.
Here's the FB Post to get both the full set of files and the special EXE for alt setup users:
https://www.facebook.com/groups/1722715527986759/?multi_permalinks=2001313403460302&notif_id=1508700771754775&notif_t=group_activity
_________________
---
So, the funniest thing about this particular signature line is that by the time you realize it doesn't say anything, it's too late to stop reading it

---
And what if I only have a single 8tb drive and added those extra files I didn't need?

CrAaAaZyLeGs




Posts

: 8


Bonus Coins

: 8


Hi Scores

: 0


Join date

: 2017-10-22



CrAaAaZyLeGs wrote:And what if I only have a single 8tb drive and added those extra files I didn't need?
It would go something like this: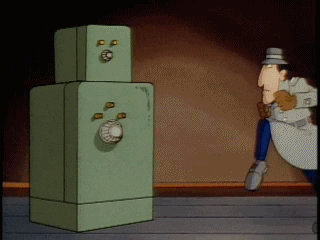 _________________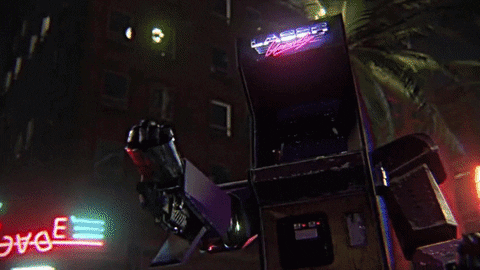 RIG: Stormtrooper Stryker, Gigabyte Gaming 7 MB, Skylake i5 6600k OC to 4.7ghz w/ Noctua D14 fan, R9 290x GPU, 16gb G.SKILL Ripjaws V, 1000w PSU, Samsung Evo 850 HD
Future arcade build (have most parts already) 4 player arcade with 2 aimtrack guns, 2 spinners, force feedback racing wheel and blissbox adapter with original controllers for the following systems: NES,SNES,Genesis(3 and 6 button controllers), N64, Dreamcast, Wii/WiiU, Xbox one. Might add PS2 controllers but I always hated those.

Sahadd Prawser

Final Boss





Posts

: 350


Bonus Coins

: 419


Hi Scores

: 25


Join date

: 2017-09-02




---
Permissions in this forum:
You
cannot
reply to topics in this forum