Curious...Is EA's Star Wars Battlefront II good? Tell me your thoughts...

showdownx




Posts

: 35


Bonus Coins

: 54


Hi Scores

: 1


Join date

: 2017-09-12



I looked into it because I love battlefront 1 and play it a lot. Unfortunately it seems like a huge money grab POS right now so I have no plans of buying it at all. They make it frustrating and impossible to get what you want. Watch these two videos before deciding. It kills me to not get it but its just garbage right now, they money grubbing of some of these companies is making games just not fun any more.
https://www.youtube.com/watch?v=VHt8FsZLrxY
https://www.youtube.com/watch?v=riedm8yrSKU
_________________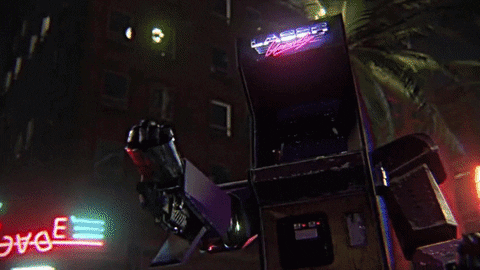 RIG: Stormtrooper Stryker, Gigabyte Gaming 7 MB, Skylake i5 6600k OC to 4.7ghz w/ Noctua D14 fan, R9 290x GPU, 16gb G.SKILL Ripjaws V, 1000w PSU, Samsung Evo 850 HD
Future arcade build (have most parts already) 4 player arcade with 2 aimtrack guns, 2 spinners, force feedback racing wheel and blissbox adapter with original controllers for the following systems: NES,SNES,Genesis(3 and 6 button controllers), N64, Dreamcast, Wii/WiiU, Xbox one. Might add PS2 controllers but I always hated those.

Sahadd Prawser

Final Boss





Posts

: 350


Bonus Coins

: 419


Hi Scores

: 25


Join date

: 2017-09-02



Ok, I will check them out when I get home. Thanks man!

Sent from Topic'it App

showdownx




Posts

: 35


Bonus Coins

: 54


Hi Scores

: 1


Join date

: 2017-09-12




---
Permissions in this forum:
You
cannot
reply to topics in this forum