As the title says, I haven't updated in a while, but I plan on doing so this weekend. What do I need to do? Do I need to manually insert some files in my HDD before starting the process? I remember reading that the update process changed - before I was just overwriting the profile in Syncovery whenever Chris issued a new one and updating. How did things change? I kinda vaguely recall a defense system being implemented to wipe out the drive of thieves trying to get access to the server. Was that implemented? Asking because I'm afraid of not doing everything correctly and having my drive wiped. That would suck.

FlipFlop




Posts

: 7


Bonus Coins

: 14


Hi Scores

: 1


Join date

: 2017-09-12



If you have a legit drive, there is nothing to worry about. There is a pinned thread here that explains the process. The passwords are pinned on Facebook. We do not allow them to be posted here.
The process is addressed in the forum for drive updates read through that and it is explained.
_________________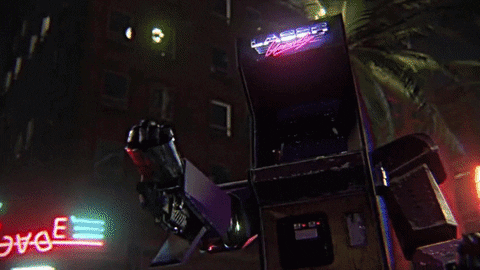 RIG: Stormtrooper Stryker, Gigabyte Gaming 7 MB, Skylake i5 6600k OC to 4.7ghz w/ Noctua D14 fan, R9 290x GPU, 16gb G.SKILL Ripjaws V, 1000w PSU, Samsung Evo 850 HD
Future arcade build (have most parts already) 4 player arcade with 2 aimtrack guns, 2 spinners, force feedback racing wheel and blissbox adapter with original controllers for the following systems: NES,SNES,Genesis(3 and 6 button controllers), N64, Dreamcast, Wii/WiiU, Xbox one. Might add PS2 controllers but I always hated those.

Sahadd Prawser

Final Boss





Posts

: 254


Bonus Coins

: 307


Hi Scores

: 17


Join date

: 2017-09-02



---
Permissions in this forum:
You
cannot
reply to topics in this forum