Server is currently:  UP

Last ini file sent: October 7, 2017 (New Automatic Update Process Files posted in Facebook Group, no new files will be sent)

**Syncovery profiles will be re-issued using a new process that is being built and tested, cannot give a specific timeline right now but it should be in the near future, hopefully within 1-2 weeks. Once this is in place there will be no more delays in reissuing profiles when issues arise in the future. This was taken offline due to a drive seller found in the group.**
If you ever find yourself getting "incorrect password" error there are one of two things happening:

1) Most likely the server is temporarily down, wait and try again later, check the forums for any updates. Sometimes Chris has to disable downloading to upload new content himself.

2) Occasionally Chris has to cancel and reissue profiles, we will have a process through the forum for receiving these in the future. Please do not start asking for them if you get this error as 9/10 times it will be because the server is simply not available for downloading at the moment.
_________________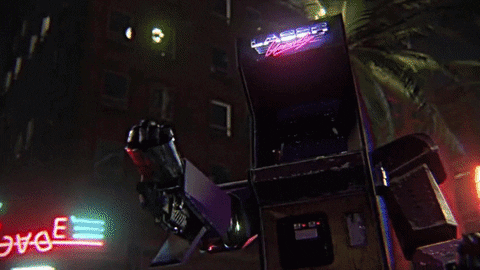 RIG: Stormtrooper Stryker, Gigabyte Gaming 7 MB, Skylake i5 6600k OC to 4.7ghz w/ Noctua D14 fan, R9 290x GPU, 16gb G.SKILL Ripjaws V, 1000w PSU, Samsung Evo 850 HD
Future arcade build (have most parts already) 4 player arcade with 2 aimtrack guns, 2 spinners, force feedback racing wheel and blissbox adapter with original controllers for the following systems: NES,SNES,Genesis(3 and 6 button controllers), N64, Dreamcast, Wii/WiiU, Xbox one. Might add PS2 controllers but I always hated those.

Sahadd Prawser

Final Boss





Posts

: 350


Bonus Coins

: 419


Hi Scores

: 25


Join date

: 2017-09-02





Similar topics
---
Permissions in this forum:
You
cannot
reply to topics in this forum