Hi guys.
My PC took a poop dive, and I've having to setup my hyperspin setup on a new box.

I'm walking through the startup process again and following the guide / tutorials included on the root of the drive, and when I run "install setup.exe" its asking for a password and I don't seem to have that documented anywhere.

I tried the password that was listed in the Solved Topics thread here and that didn't seem to work.
Says I only have 3 attempts, so I stopped after one failed attempt and came here.

Any assistance would be appreciated.

Again to clarify, I'm simply trying to set the drive up from scratch on a new PC.
The content was just updated within the last month or two so I should be fairly current.

I was able to get the copilot process working to get the drive updated, so I should be pretty up to date.

Thanks for your help.

vga




Age

: 39


Location

: Illinois


Posts

: 18


Bonus Coins

: 31


Hi Scores

: 1


Join date

: 2017-07-19



_________________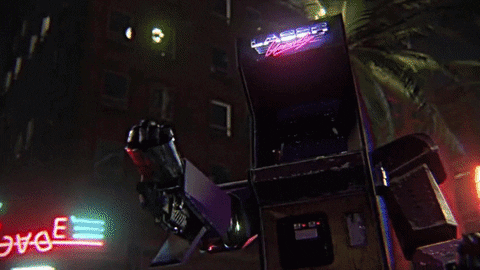 RIG: Stormtrooper Stryker, Gigabyte Gaming 7 MB, Skylake i5 6600k OC to 4.7ghz w/ Noctua D14 fan, R9 290x GPU, 16gb G.SKILL Ripjaws V, 1000w PSU, Samsung Evo 850 HD
Future arcade build (have most parts already) 4 player arcade with 2 aimtrack guns, 2 spinners, force feedback racing wheel and blissbox adapter with original controllers for the following systems: NES,SNES,Genesis(3 and 6 button controllers), N64, Dreamcast, Wii/WiiU, Xbox one. Might add PS2 controllers but I always hated those.

Sahadd Prawser

Final Boss





Posts

: 254


Bonus Coins

: 307


Hi Scores

: 17


Join date

: 2017-09-02



_________________
---
So, the funniest thing about this particular signature line is that by the time you realize it doesn't say anything, it's too late to stop reading it

---
---
Permissions in this forum:
You
cannot
reply to topics in this forum