https://www.reddit.com/r/CEMUcaches/
Using the above link, You can locate, download and install these Shader Caches for each WII U game. Some are complete and some are partial. You can also request certain game caches there.
The idea is this will install all the shader Cache files for a specific game, thus making it a much more enjoyable experience the very first time you play that game it will not have to compile and cache the shaders as you play.
I would love to see this added to the 16TB drive.
Is there any interest in this?

Jason Koskey




Posts

: 8


Bonus Coins

: 16


Hi Scores

: 0


Join date

: 2017-12-16



Sounds very intersting, space is at a huge premium right now, how much space would this take?
_________________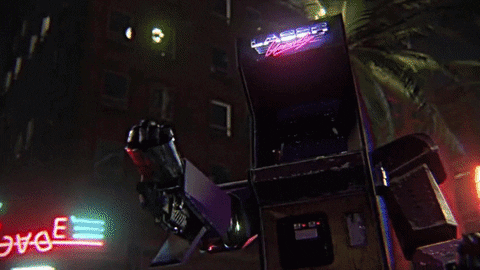 RIG: Stormtrooper Stryker, Gigabyte Gaming 7 MB, Skylake i5 6600k OC to 4.7ghz w/ Noctua D14 fan, R9 290x GPU, 16gb G.SKILL Ripjaws V, 1000w PSU, Samsung Evo 850 HD
Future arcade build (have most parts already) 4 player arcade with 2 aimtrack guns, 2 spinners, force feedback racing wheel and blissbox adapter with original controllers for the following systems: NES,SNES,Genesis(3 and 6 button controllers), N64, Dreamcast, Wii/WiiU, Xbox one. Might add PS2 controllers but I always hated those.

Sahadd Prawser

Final Boss





Posts

: 350


Bonus Coins

: 419


Hi Scores

: 25


Join date

: 2017-09-02




---
Permissions in this forum:
You
cannot
reply to topics in this forum