Debating on getting physical 8–>16 tb upgrade vs cloud.

If I do Cloud is it easy to just install the stuff I want and leave out the rest, i.e wii, wii u, pc games, and leave out imports?

pattonthompson




Posts

: 62


Bonus Coins

: 114


Hi Scores

: 0


Join date

: 2018-01-05



i would buy the drive with the files in them done for your. less hassle and its faster

Dylan Chau




Posts

: 56


Bonus Coins

: 70


Hi Scores

: 4


Join date

: 2018-01-07



It entirely depends on your internet speed. Could be as fast as 2-3 weeks or take months.
_________________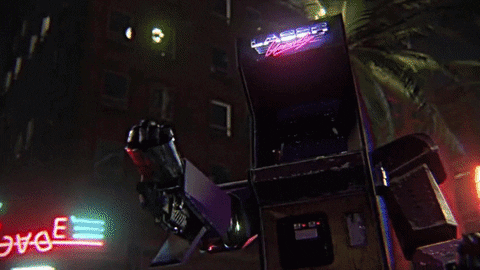 RIG: Stormtrooper Stryker, Gigabyte Gaming 7 MB, Skylake i5 6600k OC to 4.7ghz w/ Noctua D14 fan, R9 290x GPU, 16gb G.SKILL Ripjaws V, 1000w PSU, Samsung Evo 850 HD
Future arcade build (have most parts already) 4 player arcade with 2 aimtrack guns, 2 spinners, force feedback racing wheel and blissbox adapter with original controllers for the following systems: NES,SNES,Genesis(3 and 6 button controllers), N64, Dreamcast, Wii/WiiU, Xbox one. Might add PS2 controllers but I always hated those.

Sahadd Prawser

Final Boss





Posts

: 350


Bonus Coins

: 419


Hi Scores

: 25


Join date

: 2017-09-02



I've been told that "fast internet" (non-fiber) takes at least a full month, 24-7, uninterrupted. That means no streaming netflix, youtube, etc for a month; and if you try to play your Xbox/PS in that time, you'll get laggy games.

He breaks it into sections though. You can get the core 1tb and 90% of the game systems in 1tb/1week. The other 7tb are bigger game systems like PS2, Dreamcast, etc.
_________________
---
So, the funniest thing about this particular signature line is that by the time you realize it doesn't say anything, it's too late to stop reading it

---


Similar topics
---
Permissions in this forum:
You
cannot
reply to topics in this forum