its a kind of warning sign..but Nintendo (and probably Microsoft/Sony in the future) is going after ROM sites and those sharing them for free.
This might backfire for sites like Hyperarcadesystems in the future.
Check out this Youtube video :
https://www.youtube.com/watch?v=z6POxEdo1WY

rotravi




Posts

: 18


Bonus Coins

: 40


Hi Scores

: 0


Join date

: 2017-10-26



Yes that is very concerning, how will complete sets be preserved in the future with this action? Corporations just care about getting every penny and do not preserve most of the games they made in the past.
_________________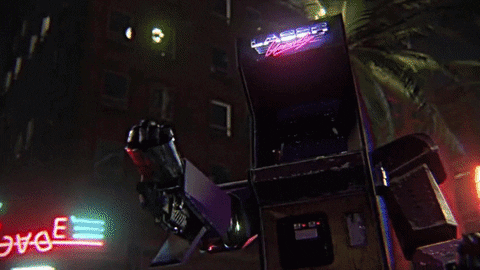 RIG: Stormtrooper Stryker, Gigabyte Gaming 7 MB, Skylake i5 6600k OC to 4.7ghz w/ Noctua D14 fan, R9 290x GPU, 16gb G.SKILL Ripjaws V, 1000w PSU, Samsung Evo 850 HD
Future arcade build (have most parts already) 4 player arcade with 2 aimtrack guns, 2 spinners, force feedback racing wheel and blissbox adapter with original controllers for the following systems: NES,SNES,Genesis(3 and 6 button controllers), N64, Dreamcast, Wii/WiiU, Xbox one. Might add PS2 controllers but I always hated those.

Sahadd Prawser

Final Boss





Posts

: 350


Bonus Coins

: 419


Hi Scores

: 25


Join date

: 2017-09-02




---
Permissions in this forum:
You
cannot
reply to topics in this forum