Best places to buy special parts

Best Trackball/Spinner/Joystick/Buttons/Controllers

Cabinet Plans and Instructables

Minimum Software -- What to run 1st through 5th gen games

And what upgrades needed to run 6th gen and later games (i3 Chip, 950GTX Vid Card, etc)

Slagcoin Layouts

I have some resources on this and also can put the Canadian opinion on that as I've used a mix of Canadian and American suppliers. As I actually start building mine and getting organized I will contribute to this thread for sure.
_________________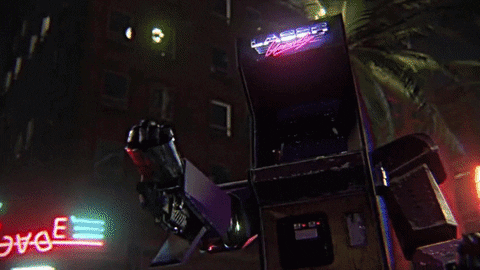 RIG: Stormtrooper Stryker, Gigabyte Gaming 7 MB, Skylake i5 6600k OC to 4.7ghz w/ Noctua D14 fan, R9 290x GPU, 16gb G.SKILL Ripjaws V, 1000w PSU, Samsung Evo 850 HD
Future arcade build (have most parts already) 4 player arcade with 2 aimtrack guns, 2 spinners, force feedback racing wheel and blissbox adapter with original controllers for the following systems: NES,SNES,Genesis(3 and 6 button controllers), N64, Dreamcast, Wii/WiiU, Xbox one. Might add PS2 controllers but I always hated those.

Sahadd Prawser

Final Boss





Posts

: 350


Bonus Coins

: 419


Hi Scores

: 25


Join date

: 2017-09-02





Similar topics
---
Permissions in this forum:
You
can
reply to topics in this forum